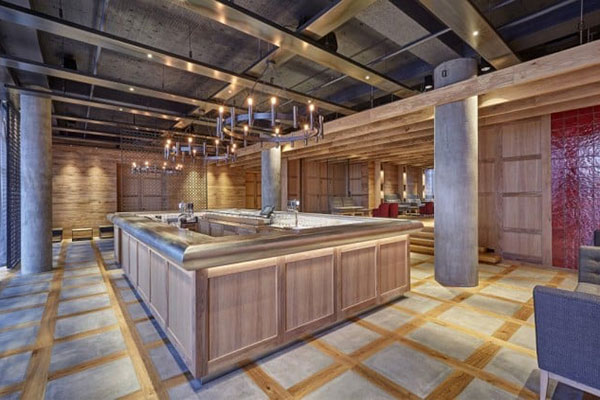 When:
 19.00-21.00
Where:
 VOX Home, ground floor
We invite you to join us for canapés and drinks outside this week's meeting rooms. It's an opportunity to catch up with old friends and colleagues, as well as a chance to meet new ones!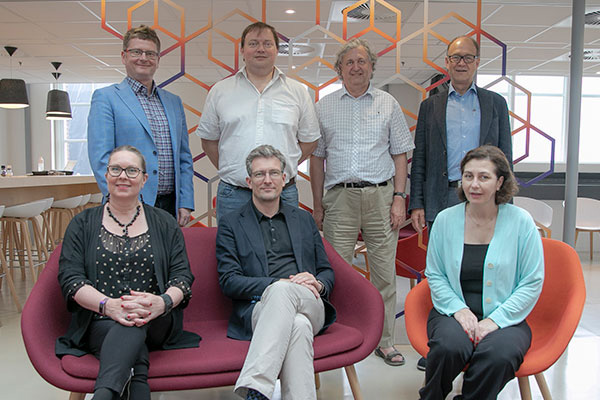 Meet the RIPE NCC Executive Board
We're excited to have members of the RIPE NCC Executive Board in attendance for the first half an hour. We will have a dedicated area by the reception. It will be an occasion for you to hear first-hand news and developments from the RIPE NCC.