Transport from Keflavik Airport (KEF) to the RIPE 78 meeting venue:
Take a Taxi
Total journey time: 40 minutes
Estimated taxi fare: ISK13500 – ISK16000 (approximately €95 – €115)
Directions: Stepping out of the Airport Terminal the taxi rank is on your right-hand side. Taxis are available here 24 hours a day. We recommend that you ask about the price before the journey starts. In addition, you can expect drivers to add a taxi rank fee of ISK490 the total amount.
Taxi rank location: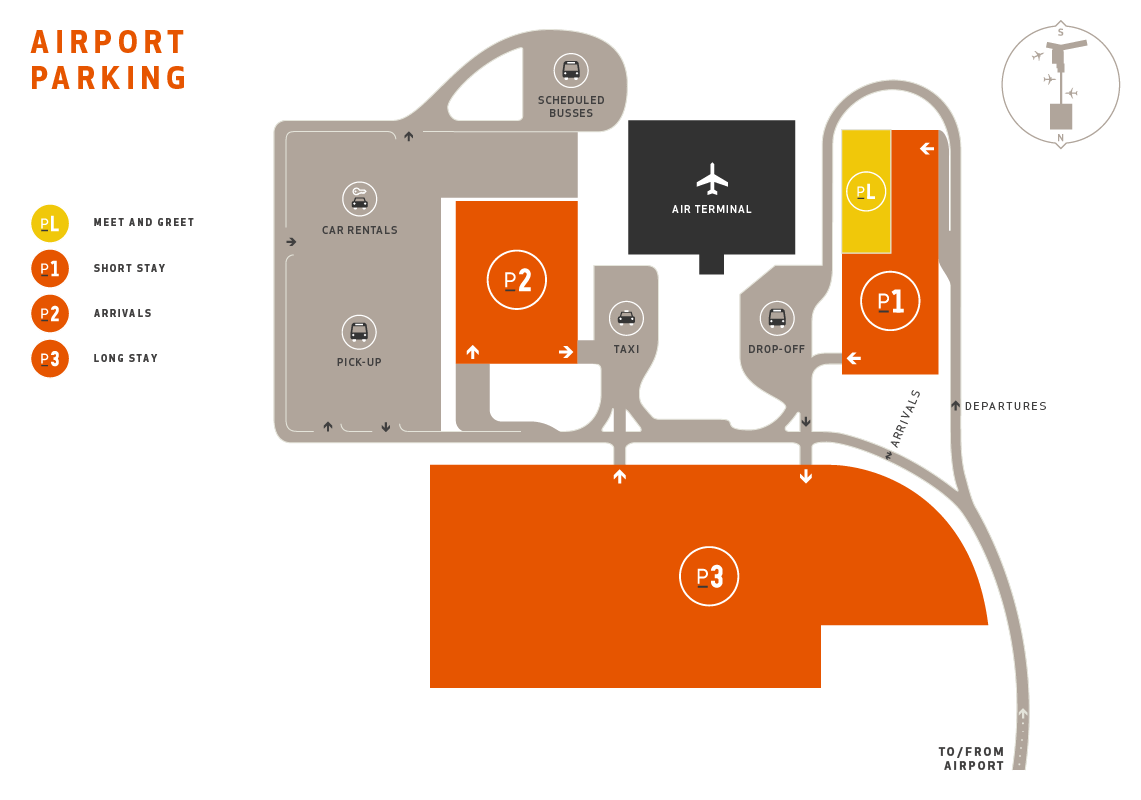 Catch Scheduled Buses
Total journey time: 50 minutes
Estimated fare: ISK3850 – ISK3950 (approximately €27- €28)
You will find the Flybus and Airport Direct stops outside the arrival hall at Keflavík International Airport. The buses conveniently leave every 35-40 minutes after the arrival of each flight.
Passengers can see arrival and departure information on the screen in the terminal. You can also approach Flybus or Airport Direct staff at their information desk in the arrival hall.
The buses stop at BSÍ Bus Terminal in Reykjavík. If you have booked a FlyBus Plus ticket, you will be dropped off at the designated bus stop, hotel or guesthouse. You will need to switch buses and take a connecting one from the centre, taking you to your designated dropoff.
You can book your FlyBus ticket via this booking platform.
Booking the 'flexible' time option means you can go straight from the airport terminal building, to a connecting FlyBus headed for Reykjavik. There are no set schedules from Keflavík Airport because the buses depart in connection to arriving flights.
Scheduled bus location: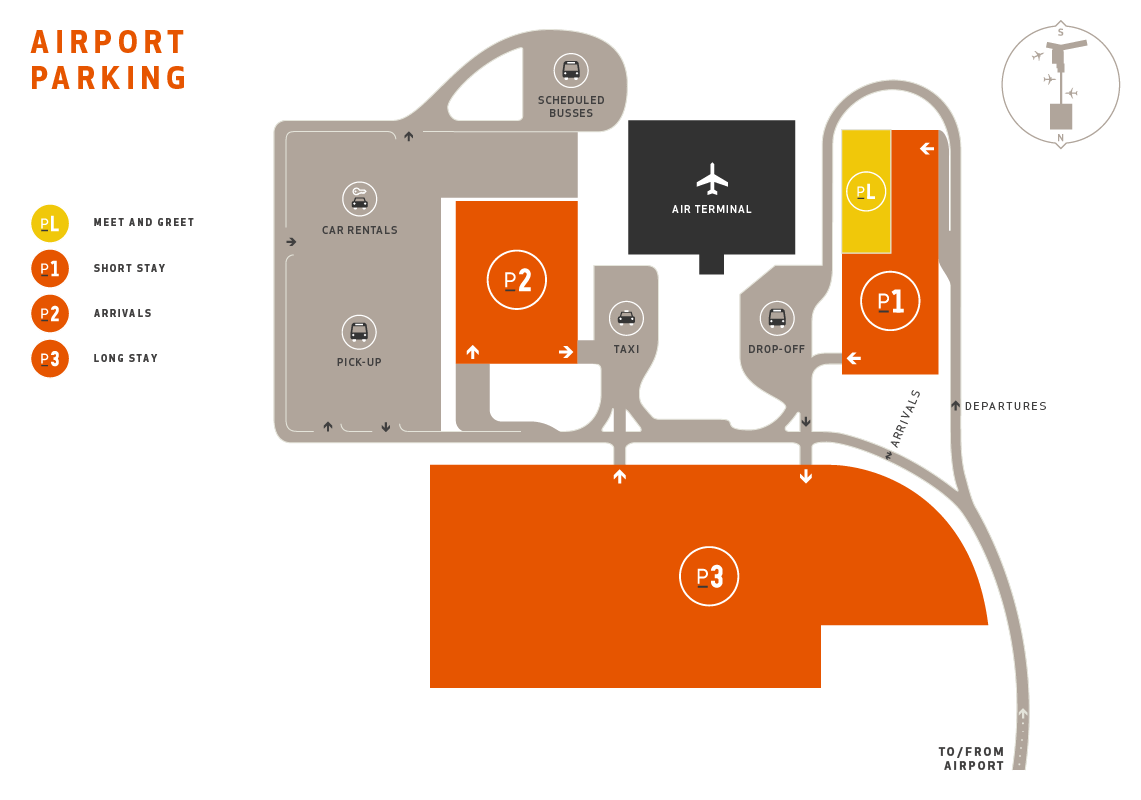 Go By Car
You will find a range of car rental companies based at Keflavík airport. To rent a car, you must be at least 20 years of age and hold a valid driver's licence. If you would like to rent a 4WD, you will need to be at least 23 or 25 years of age, depending on the vehicle.
Once you're on the road:
From Keflavik airport take the first right at the roundabout and continue in the direction of Hafnarfjordur. Follow signs for Reykjavik along the coast road Saebraut. Follow Saebraut until the left-hand turn onto Kringlumyrabraut, on second traffic lights turn left up Sudurlandsbraut, Hilton Reykjavik is on your right-hand side.
Hotel guests benefit from complimentary parking.
Please drive very carefully and take extra precautions. Never speed, and always remain alert, obey signs and carry plenty of fuel.