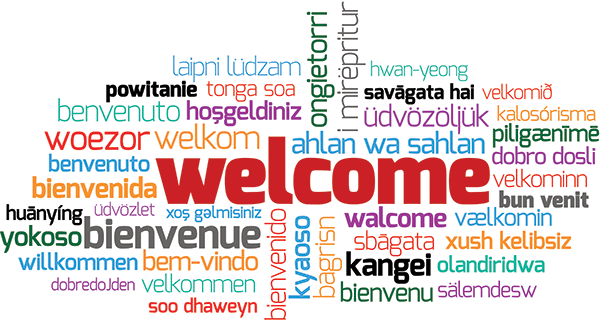 When:
18:00 – 19:00
Where:
VOX Lounge, ground floor
The Meet & Greet Team invite you for drinks, snacks and conversation with other first-time attendees, RIPE Working Group Chairs, RIPE NCC staff and key people from the RIPE community.
This is an invitation-only event. Bring your badge with you!
RIPE 78 Welcome Reception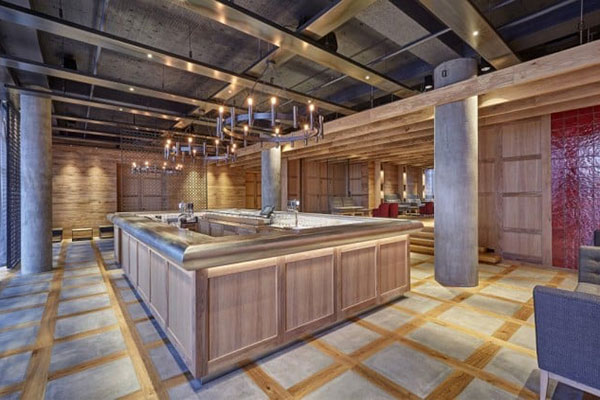 When: 19.00 – 21.00
Where: VOX Home, ground floor
We invite you to join us for canapés and drinks outside this week's meeting rooms. It's an opportunity to catch up with old friends and colleagues, as well as a chance to meet new ones!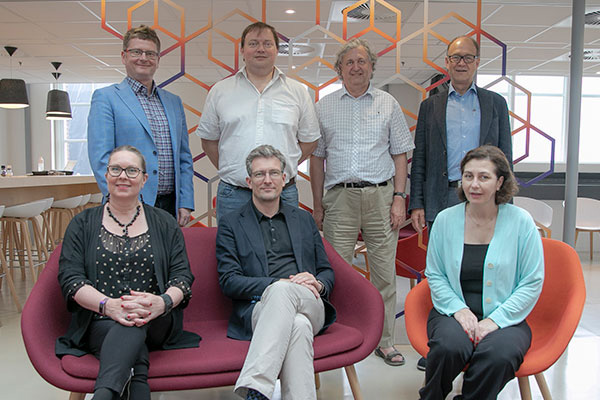 Meet the RIPE NCC Executive Board
We're excited to have members of the RIPE NCC Executive Board in attendance for the first half an hour. We will have a dedicated area by the reception. It will be an occasion for you to hear first-hand news and developments from the RIPE NCC.