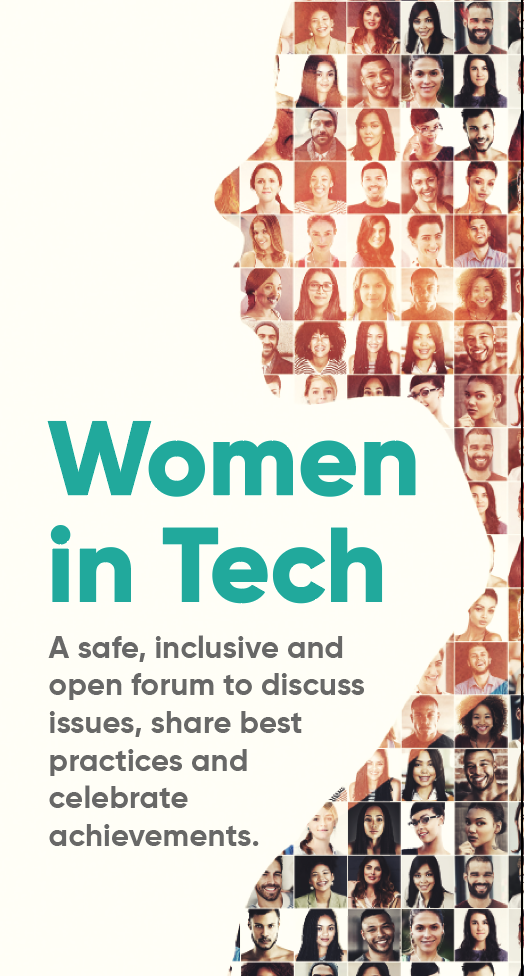 Tuesday, 21 May
When: 13:00 – 14:00
Where: Side Room
A standing buffet lunch will be served outside of the Side Room from 12:30-13:00 for session participants only.
The Women in Tech session at RIPE 78 is an open event that brings together all attendees in the RIPE community to:
Raise awareness of the work from women in the community
Discuss issues that act as barriers for women to participate fully and freely in the community (and beyond)
Create space for women to share their experiences and best practices
Enable our male allies to better understand the female experience in the RIPE community
At RIPE 78, we will host a panel discussion on what we can learn from the history of women's rights in Iceland and what challenges lay ahead. Then, the topic will focus on the salary disparity that prevails for underrepresented groups in tech, including women, people of colour and the LGBTQA community.
Making RIPE Meetings and the RIPE community more diverse and inclusive requires the support from all members of the community.
The Women in Tech Session is open and inclusive. Everyone is encouraged to join!
Tuesday, 21 May 12:30 - 14:00
Panel: Closing the Pay Gap
Moderator: Amanda Gowland, RIPE NCC

Panellists:


We will introduce the session with a short introduction about Iceland's history of women's rights and its goal to close the gender pay gap by 2020. Then, we'll ask the panel members to share their views about the pay gap, including how it affects other underrepresented groups (esp. migrant workers and members of the LGBTQA community). We'll then ask the audience to share their questions with the panel.
Sponsored by:

With support from: