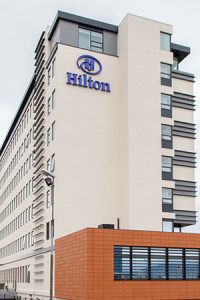 Hotel Hilton Reykjavik Nordica
Suðurlandsbraut 2
108, Reykjavík
Iceland
Tel: +354 444 5000
The RIPE 78 venue has reached is full capacity. You can still book your stay at one of the alternative accommodation options listed below.
Alternative Accommodation
All suggested hotels are located within walking distance from the meeting venue. Please note that the discounted rates are subject to availability.
Alternative hotel options can be found via travel sites like booking.com, hotels.com, or through travel agents.