Monday, 20 May 2019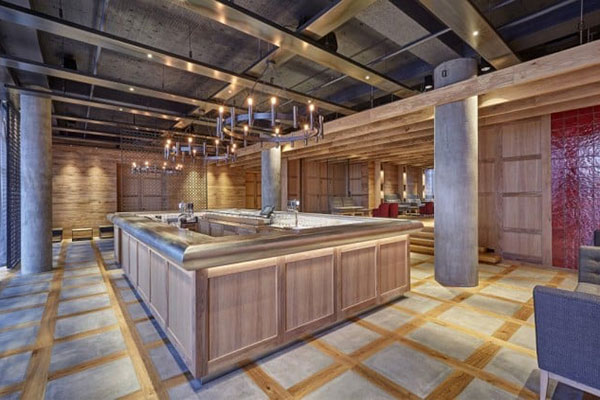 RIPE 78 Welcome Reception
When: 19.00-21.00
Where: VOX Home, ground floor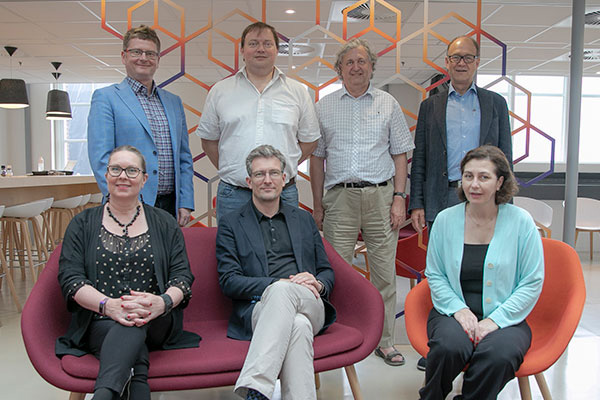 Meet the RIPE NCC Executive Board
We're excited to have members of the RIPE NCC Executive Board in attendance for the first half an hour. We will have a dedicated area by the reception. It will be an occasion for you to hear first-hand news and developments from the RIPE NCC.
Tuesday, 21 May 2019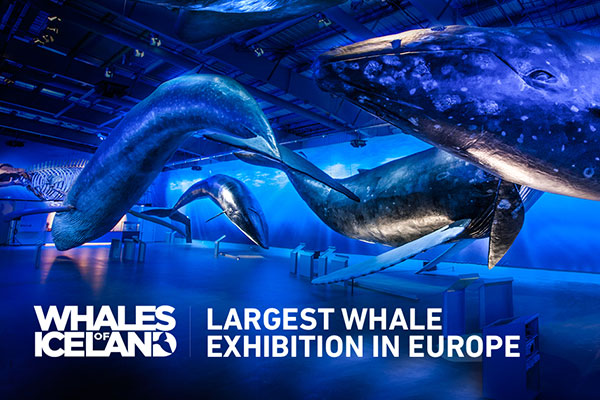 Networking Event
When: 21:00 – 01:00
Where: Whales of Iceland
Address: Fiskislóð 23-25, 101 Reykjavík, Iceland
Wednesday, 22 May 2019
"DIY Social"
This evening is free for you to relax and explore Reykjavik.
Thursday, 23 May 2019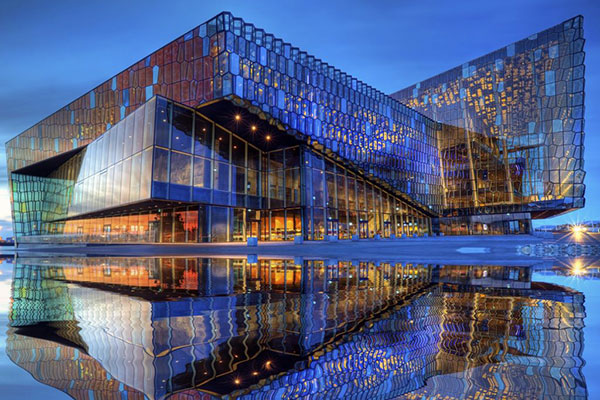 RIPE 77 Dinner
When: 19:30 – 01:00
Where: Harpa
Address: Austurbakki 2, 101 Reykjavík, Iceland
Tickets: €50